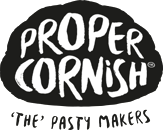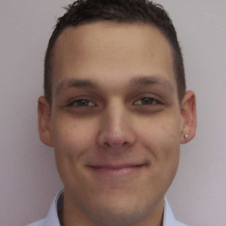 Harry Tamblyn
Procurement Administrator – Materials & Purchasing
Good Morning/ Afternoon,
Welcome to my page, I have been working with the Proper Cornish team since 2017.
I started life at Proper Cornish as a trainee procurement admin and have worked my way up the ranks and currently working as a procurement admin and a production scheduler. Proper Cornish are always looking to help improve your skills and will actively encourage development in various rolls of the business.
I would encourage those who have a keen interests in Cornish Pasties, Sausage rolls and other pastries to come join the team. We have a great range of staff throughout the company who are always happy to help and achieve the best standard of product. 
The Company also offer plenty of great benefits to make your time with us even better! Included but not limited to free pasties daily, free fruit throughout the week, staff BBQs, free spa days and seasonal gifts to thank everyone for their hard work.
The future of Proper Cornish looks bright with new developments coming to the business and with that new opportunity.